< Back
Design Manual for Tilt-up Construction and Library Edition of ADOSS Manual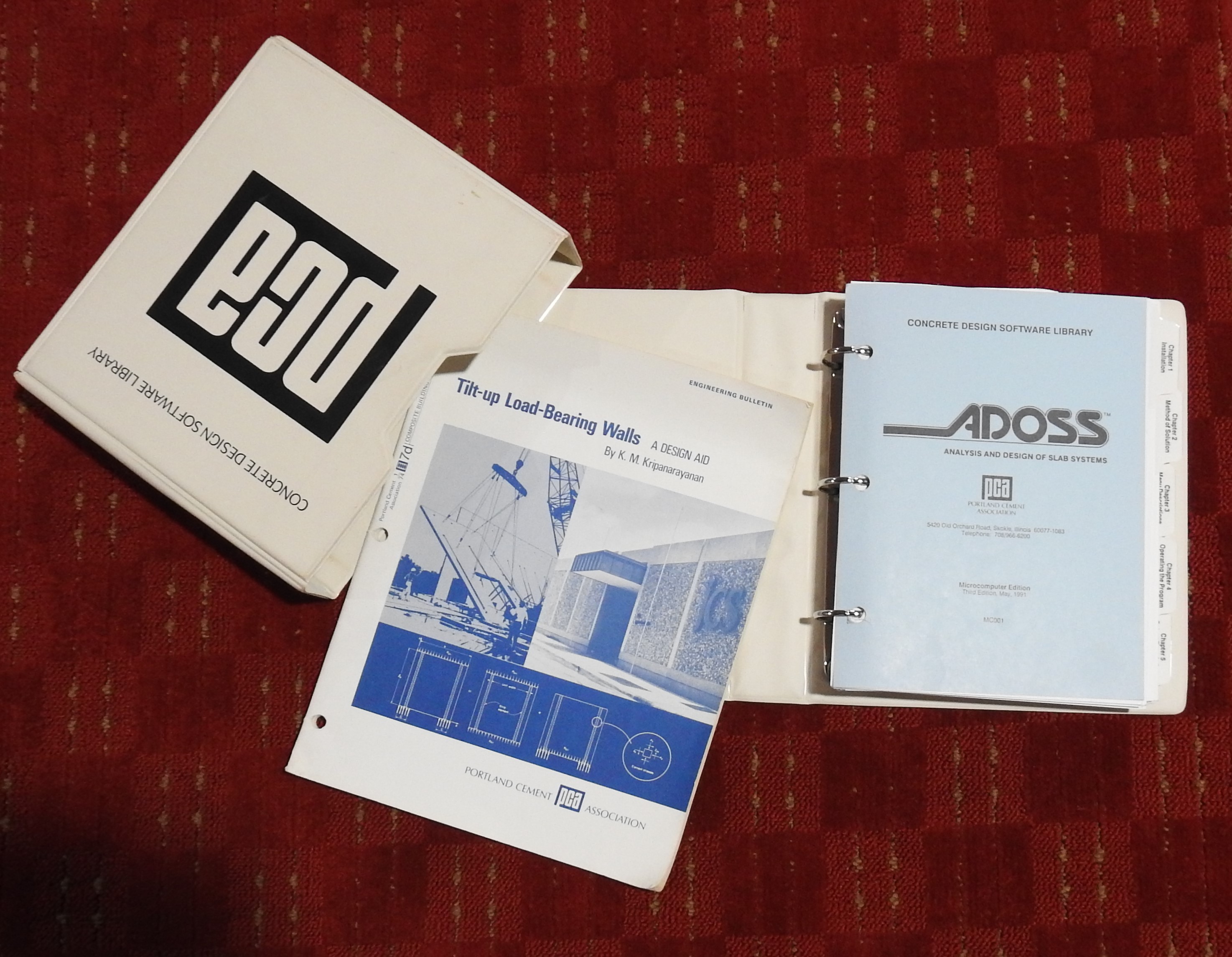 Date:
Jul 05, 2023
Time:
9:44 PM - 5:24 PM
Venue:
Heritage Centre
Both of these were developed by Koladi Kripa (1965 batch alumnus) many years ago. The descriptions below were provided by Mr. Kripa:
ADOSS: ADOSS stands for Analysis and Design of two-way concrete slabs typically used in high rise construction. This program is recognized all over the world for this particular type of construction. Based on just geometry and loads, this software provides analysis, design per American concrete codes and provides material take-offs for estimating. This program is used by various building agencies for reviewing designs submitted for permits. This program was reviewed and appreciated by the Engineer of Record of the twin tower building that was destroyed in 2001.
Tilt-up Design Manual: Tilt-Up construction is an innovative way of building large open spaces for building warehouses, auditoriums etc. This design aid was the first manual to account for both the slenderness ratios. Unlike regular walls, these have only a single layer of reinforcement. This method is effective in reducing schedule and costs both with regard to labour and materials.
Objective: The objective in sharing these documents is with a hope that either a faculty or graduate student will pick up the subject and become an entrepreneur to develop this methodology in India. This is used extensively in Australia and in the USA.