< Back
Maya Illusion by Maya Sosha Anand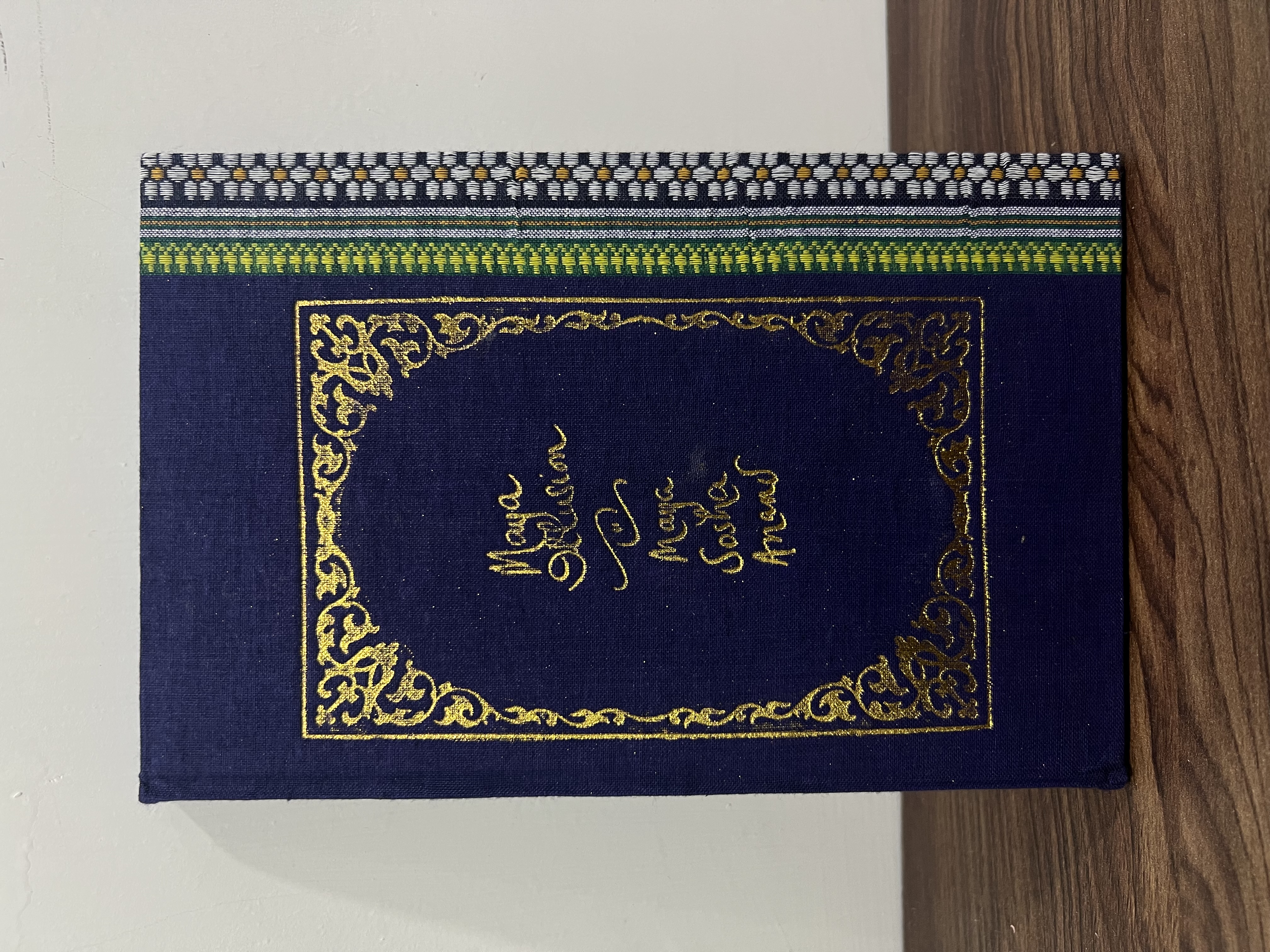 Date:
May 12, 2023
Time:
5:30 PM - 5:30 PM
Venue:
-
Maya Illusion is a compilation of poems by Maya Sosha Anand. The poet passed away at a very young age in 2002. The book was kindly presented to the Heritage Centre by her parents, Anand Samuel and Preetha Anand.
The late Mr Thomas Tharu, an alumnus of the 1969 batch who wrote under the pen name Tee Square played an important role in having this collection of poetry published.
Prof. Elizabeth N. Kurian, who taught in the Department of Humanities and Social Sciences at IIT Madras, has written the foreword.
The book also has a tribute written by A. P. J. Abdul Kalam, the 11th President of India (2002–2007).