< Back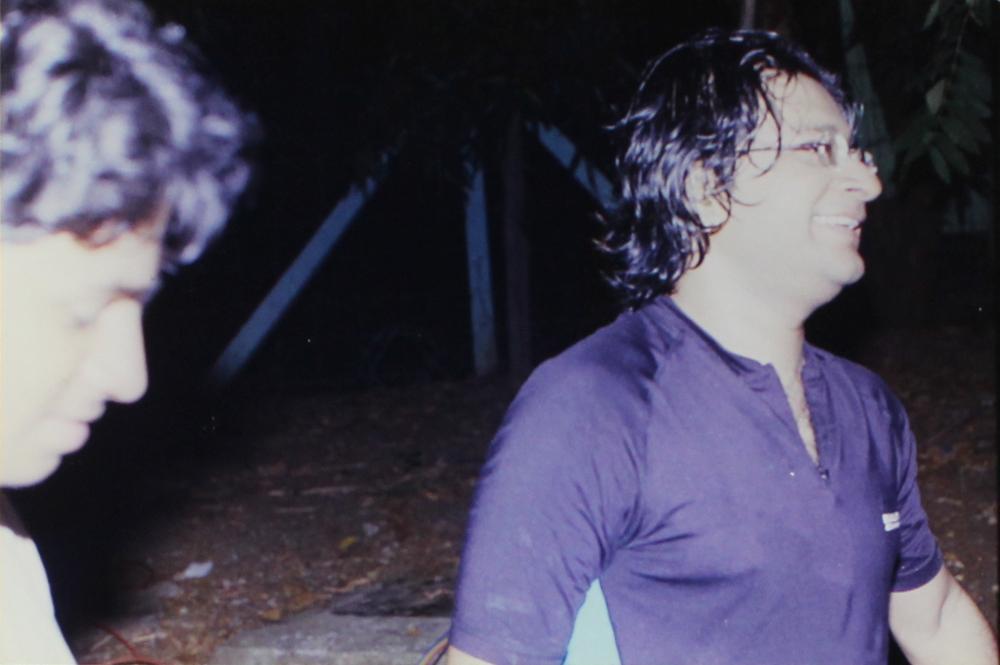 Cultural Events , Student Activities
This photograph shows the Indian playback singer KK smiling, as he interacts with someone who is not in the frame of the photograph. This image was shot during the Light Music Show of Saarang (2005) held on 25 January 2005, during which KK performed. Krishnakumar Kunnath (1968-2022), popularly known as KK, was well-known for his versatility and renditions of songs in multiple Indian languages.
This edition of Saarang took place from 21 to 26 January 2005, with events and competitions for college students like Sports Quiz, Business Quiz, Debate, Antakshari, Light Music, Western Music, etc.
Professional live shows: Rock Show, Jazz Show, Classical Music Nite, were held in the Open Air Theatre (OAT). Also held in the Open Air Theatre were Choreo Nite, a dance competition for college students, and Decibels, a Western Music band competition.
Collection:
Central Photographic Section Collection
Album Name:
Saarang 2005 - 5
Photograph ID:
001/0092/IMG_2911_1
Place:
Open Air Theatre (OAT)